Yes, it is true. You can make money online working from home and can actually make a lot of money if you work hard, stay focused and execute. You can build a home travel business and live the Internet lifestyle you always dreamed of by operating an online home travel business. This article will put to rest any misgivings you may have had about starting an online travel business. I will not sugar coat it. In fact much of what I have to say will probably cause an up-roar in some parts of the online travel industry. I am aiming to tell it like it is.
The truth
Who really Makes Money in Online Travel. The truth is that you can't really make a lot of money reselling other businesses travel products. This statement is directed towards the home-based travel agent market. Yes, its easy to get started as a home-based travel agent and the online travel agencies can provide you with your own personalized white label branded website, including quality customer support but in the end you are NOT building a business, you are only paying yourself a salary.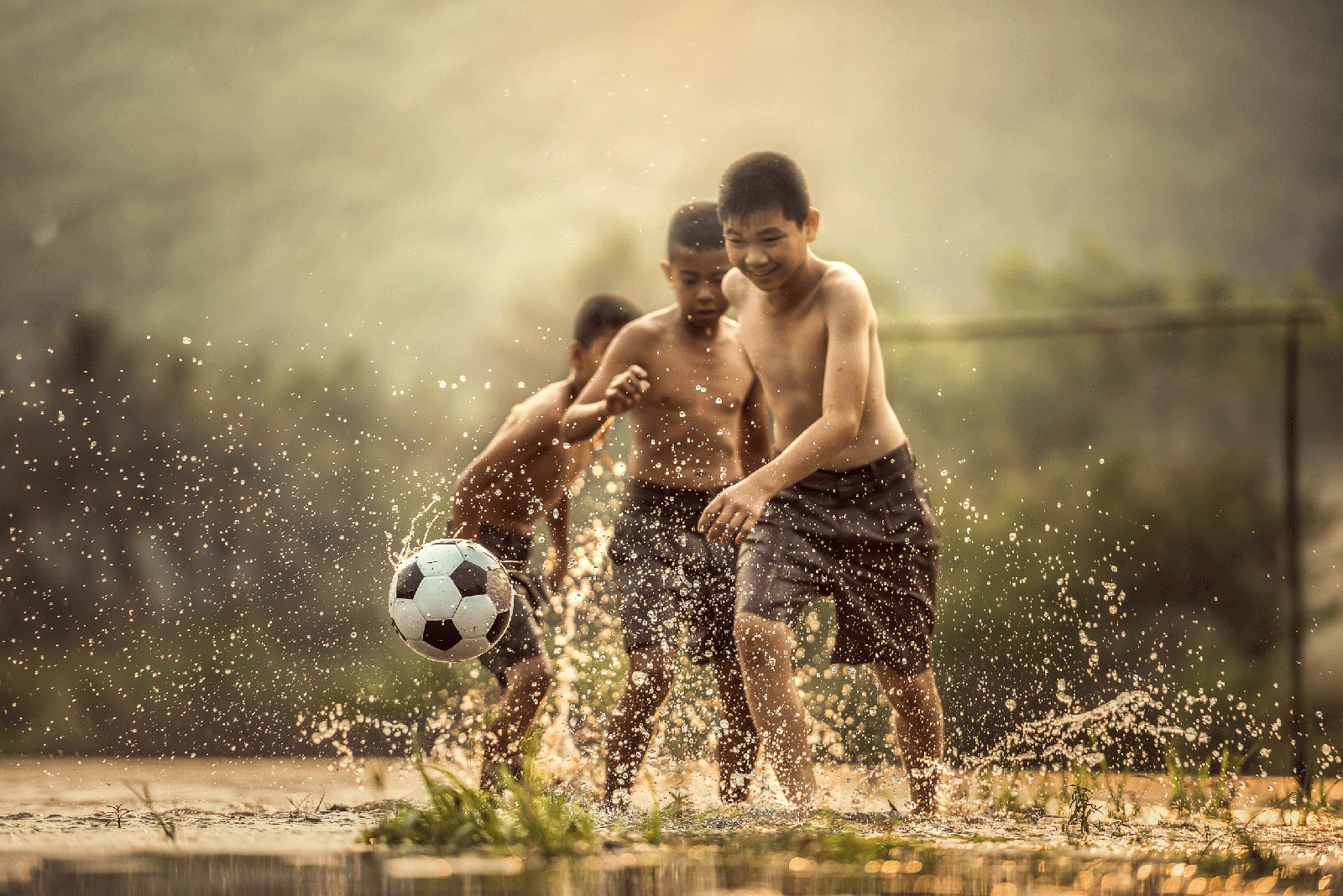 Don't be fooled
I am amazed at the amount of junk that there is online out there catering to the make money online from home crowd, touting selling travel as the route to freedom and riches. This truth is probably the most important fact anyone will ever tell you if you are just thinking about entering the online travel business. Let me repeat this for you one more time.
It is difficult to become rich and build a company reselling other companies travel products. You can become rich over time by building a business that sells your own uniquely branded travel products. You can get rich and build a business if you "own the travel product."
Owning the travel product means that you are contracting directly with travel suppliers under your company's own contracts, you are not just reselling a travel product owned by another travel business, tour operator, travel agency or travel consolidator. Your business creates the travel product by doing deals directly with travel suppliers. Your contracts with the travel suppliers become your businesses own unique inventory for the travel products you will be selling. The new travel product becomes your own brand. Your online travel business sells the travel product directly to consumers online or wholesales it too other travel agencies, travel agents, tour operators and resellers.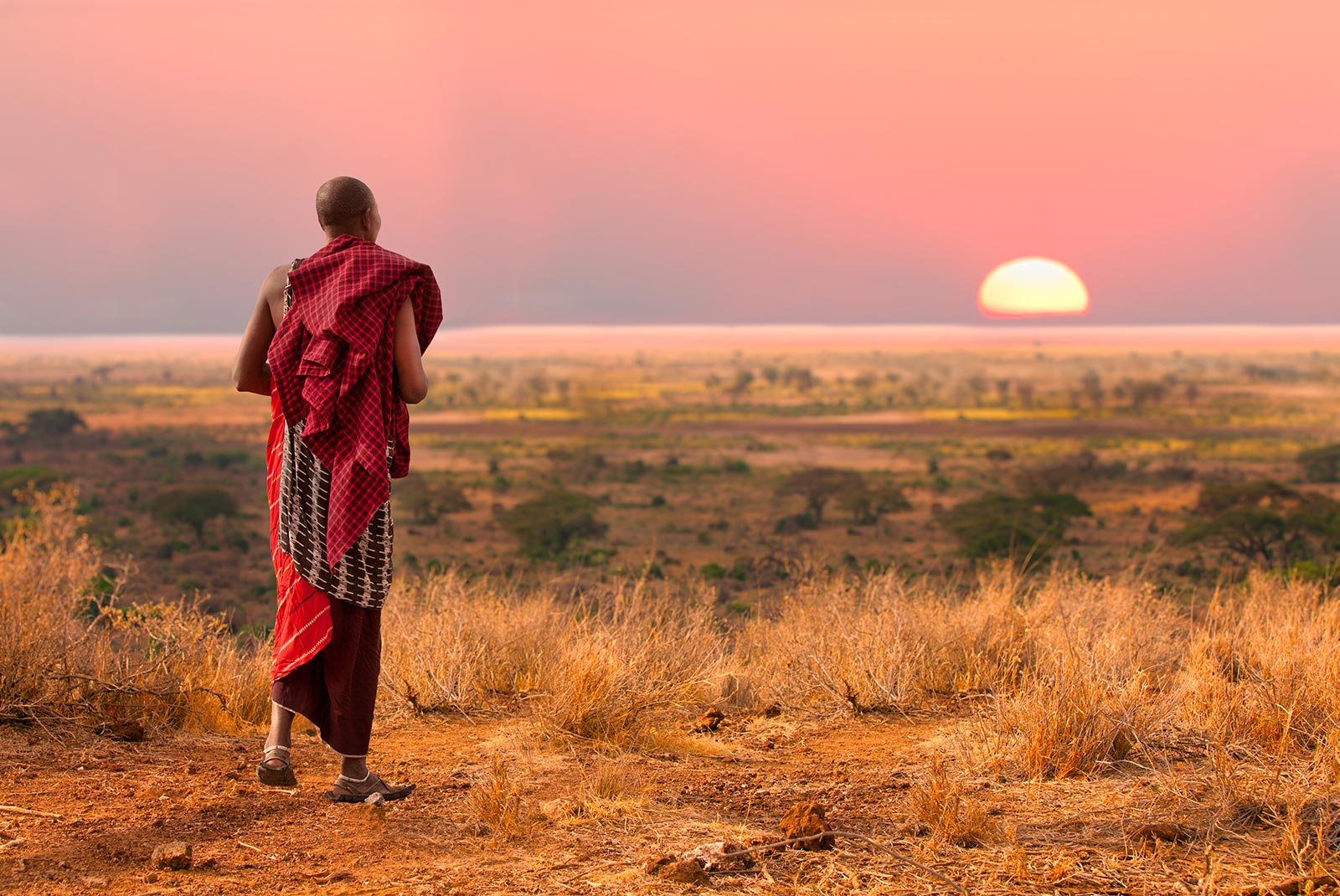 The Home based Travel Agent Dilemma
I know I am opening up a can of worms here by disclosing this information but it's really the truth. My intent is not to knock anyone down but to provide insight into how the online travel business really works and to show you WHO is really making the money and how you can make real money by deciding from the get go to actually build a business.
Yes, if you want to make $20,000-$50,000 working from home then reselling cruises or popular travel products will be the best option for you but if you want to make real money, six or seven figures and you want to build a business that has real tangible value and can be sold later then you need to develop and sell your own travel products.
The Internet is NOT causing Travel Agencies too shut down.
I believe that the main reason that brick and mortar travel agencies are closing is not because of the Internet but because all they are really doing is reselling other companies travel products. The Internet contributed to the destruction of the traditional brick and mortar travel agency but the biggest factor in the down fall of travel agencies and travel agents in the travel industry is due to the fact that they are not selling anything unique or different from anyone else. It's really a business model established to fail in the long run.
How do you own your own travel product? You can own your own travel product in two different ways.
1. Your business acts as a travel supplier providing tours, guiding, travel and tourism related activities or you own a lodging property.
2. Your business partners with two or more travel suppliers to resell their individual travel products under a unique package that you own.
What type of Online Travel Business do I need to start where I can own my own travel product, sell packages and build a real business?
-Online Travel Agency
-Online Tour Operator
-Online Tour Guide
-Online Travel Broker
-Receptive Tour Operator
-the Hybrid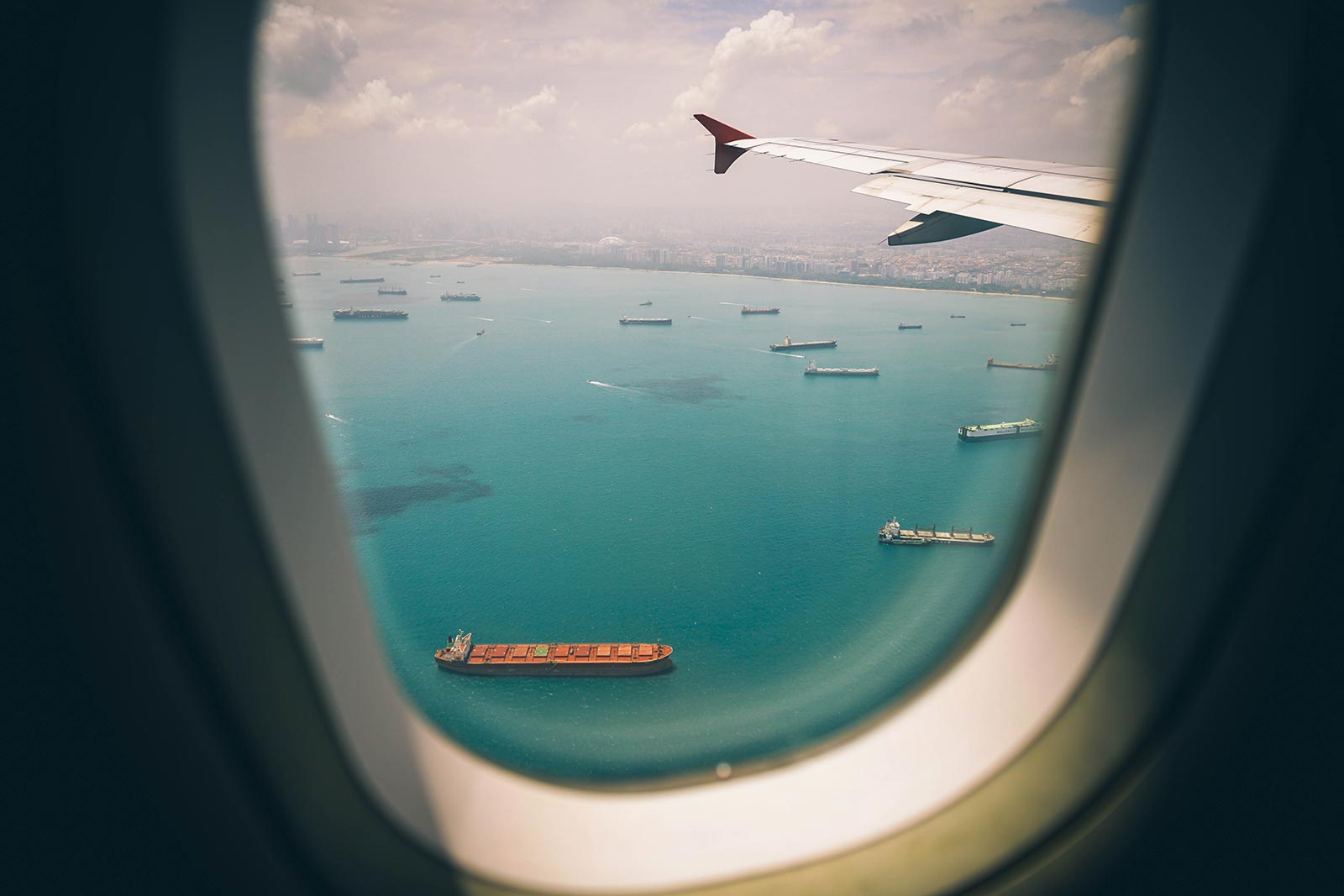 Let's discuss a little about each type. There are many directions you can go.
OTAs or Online Travel Agencies traditionally sell everything underneath the sun; including lodging, air, cars, vacation packages, and much more. On a hierarchy level of all online travel businesses, this would be the most expensive and most challenging type of online business to start. It's doable don't get me wrong it would just take much longer and be more expensive to startup.
If you second tier niche and focus on contracting your own lodging deals and contracting with activity suppliers you could easily build a smaller more focused OTA. Another option would be for you to utilize the Global Distribution System (GDS) for air, car and for lodging that you could not contract yourself. I don't recommend this last option as you'll be just reselling product you don't own but as long as you can combine the non-owned GDS products with your own contracted travel products you could create a nice win-win for the bottom line.
Online Tour Operator's sell dynamically packaged trips and pre-packaged trips to vacationers. I believe building an online tour operator business is your best option at building a successful online travel business.
Now let me first state that the name is a little miss conceiving because of the word "Tour." There is a big difference from a tour and a trip. On a tour there usually is a tour guide or person leading the tour with the travel participants. On a trip the traveler is traveling by themselves or with other people but there is no tour guide involved. In the travel business they call this a FIT trip, Drive vacation or Fly-Drive package.
Article Source: http://EzineArticles.com/4229500